Planning with a Passion
Serenity London is the home of event excellence.
We plan, create and coordinate bespoke events (Corporate and Private) with absolute perfection. Providing a unique and successful planning experience and event execution that leaves our clients free from worries, guaranteed with an everlasting event.
We pride ourselves in turning dreams into a reality, taking the clients' ideas and creating a special experience that goes even beyond their imagination. Originality is key when we take care of the planning, no events shall be the same.
When you work with us, you are certain to run events that aren't just parties, but memorable experiences you'll be thinking about many years later. We take care of anything ranging from a private dinner to an engagement party or a product launch.
Our team is made up of professionals that have decades of experience in planning and managing events in a variety of industries such as Music, Marketing, PR, Wedding & Cultural Engagements, Fashion & Beauty, British Educational System, Nightlife & Dining and International Corporate Events. Thanks to this diversity in experience we can cater to individuals and businesses of all kinds, coming from a range of cultures and industries. Always ensuring appropriate events that are at the top of their quality.
Plan | Design
Co-ordinate
At Serenity, we deliver tailor made event solutions for all of your needs. Offering both a full event planning service and other individual services. Find out what we can help you with below: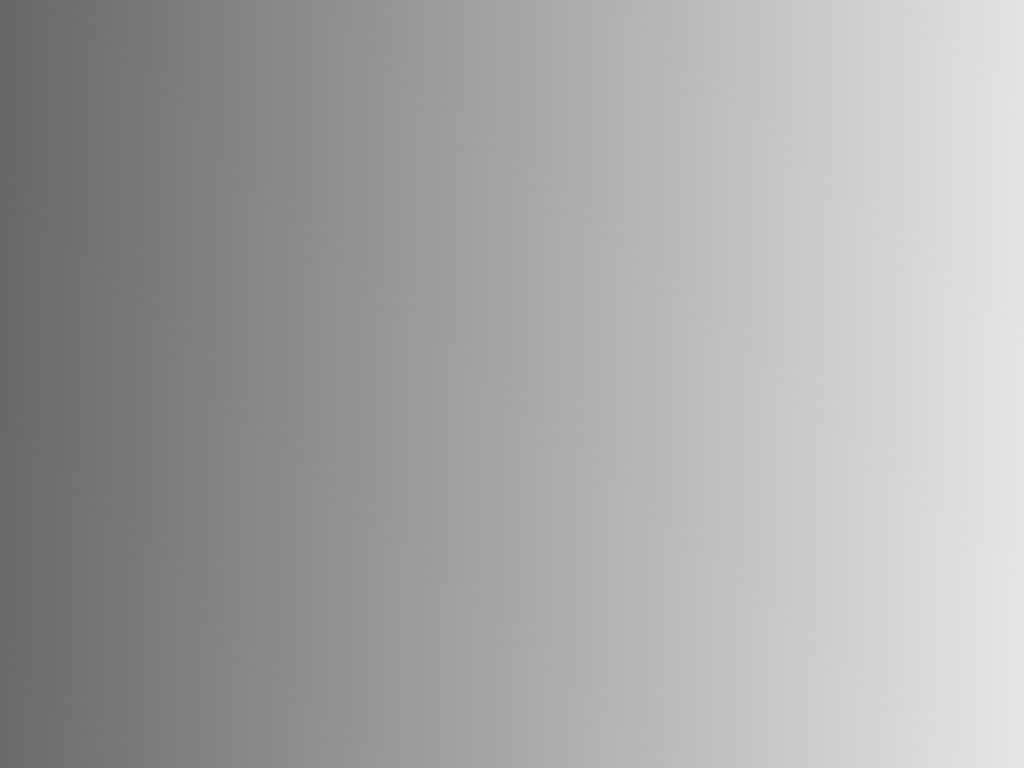 Add something special…
DECOR DETAILS
Add that extra wow factor to your event, clients can choose from sweet doughnut walls, romantic flower walls, Sweet & Savory Treat Bars and interactive photo booths.
Each one of the details can even be personalised to specifically tailor it to your event theme (All dietary requirements can be catered to.)
EVENT STAFFING
We know how hard finding the right people for your event can be, that's why we are dedicated to offer you only the best. We are committed to save you time on your search & provide you with an outstanding team of Coordinators, MUAs, DJs & Hairstylists that will offer you top professionalism & talent.
Destination Events
DESTINATION Serenity
Corporate EVENTS
Due to the ever grown social network the world feels a great deal smaller. Many companies and brands are looking for more and we can certainly assist in creating something memorable, something new and something unique. Activation, staff retreats, launches, shoots, masterclasses and meetings are key destination corporate events.
SOCIAL EVENTS
2019 has been the year for international birthday celebrations. We have covered birthdays in, Cannes, Ibiza and UAE. Serenity looks after everything from accommodations, transport, itineraries and decor. Personal Chefs have been a favourite! However proposals, engagement parties, christenings and weddings are also very popular destination events. If you would like to discuss your options or interested in knowing more about what we can create contact us below.
OUT OF TOWN CLIENTS
The UK is a fantastic setting for out of town guests looking for something new for their clients or friends and family. Visit out page for international clients for more information.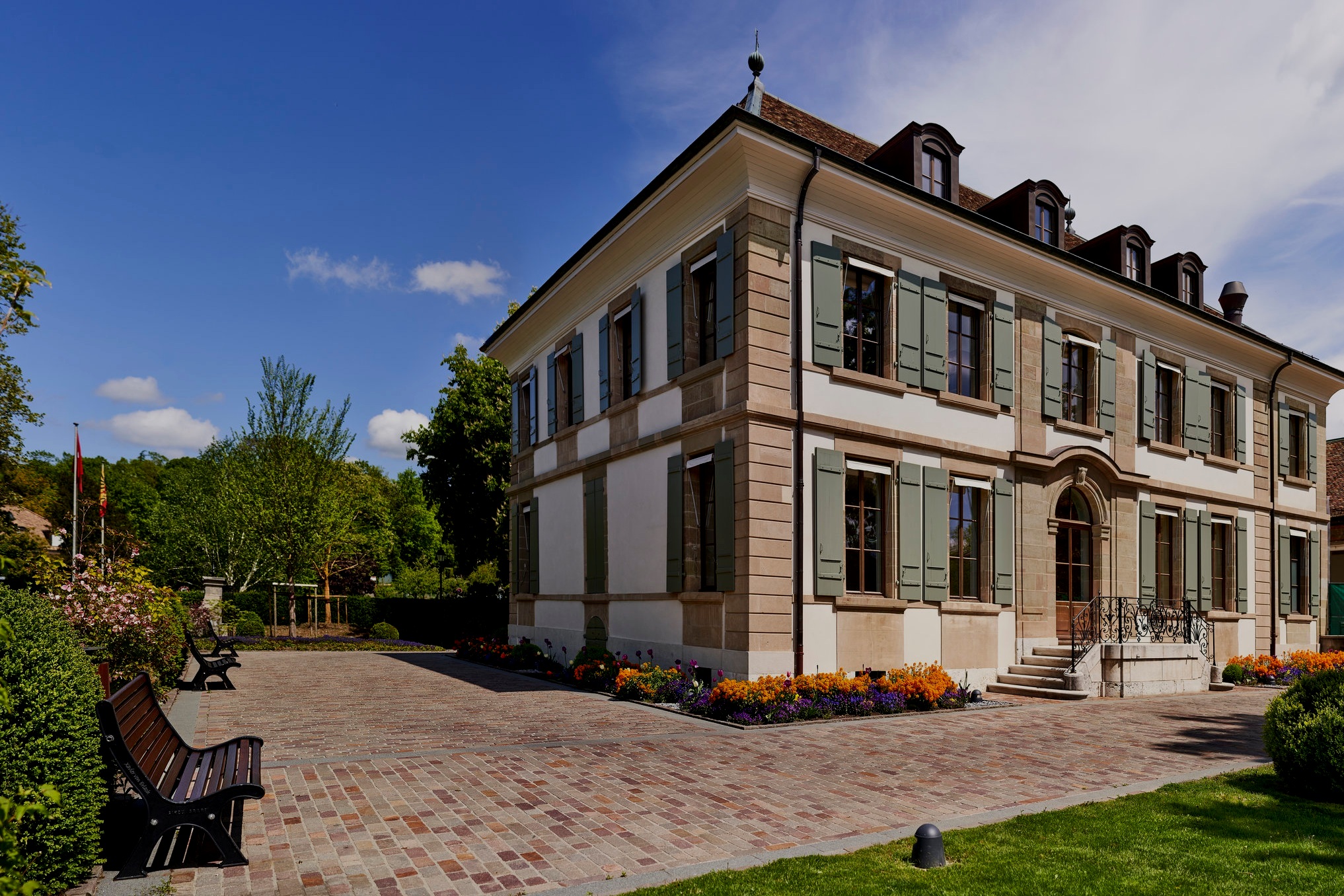 Event Enquiry
Complete the form below to begin your Serenity event experience…